Quick Capture Cheat Sheets
Whether you're trying to learn a new skill, or need a quick brush up on an old technique… these cheat sheets will help you master 52 different aspects of photography with a few minutes of study.
Do you want a fast and effective way to learn photography?
It's frustrating to study a book or read an online tutorial… only to discover you can't remember half of what you read when it comes time to shoot.
Cameras are complicated and they take the fun out of photography.
I should know… I learned photography the hard way by studying my camera manual.
I knew there had to be a better way. That's why I developed a simple way to master all of the most important photography tips.
These "Quick Capture Cheat Sheets" have already helped 14,711 photographers to learn with ease.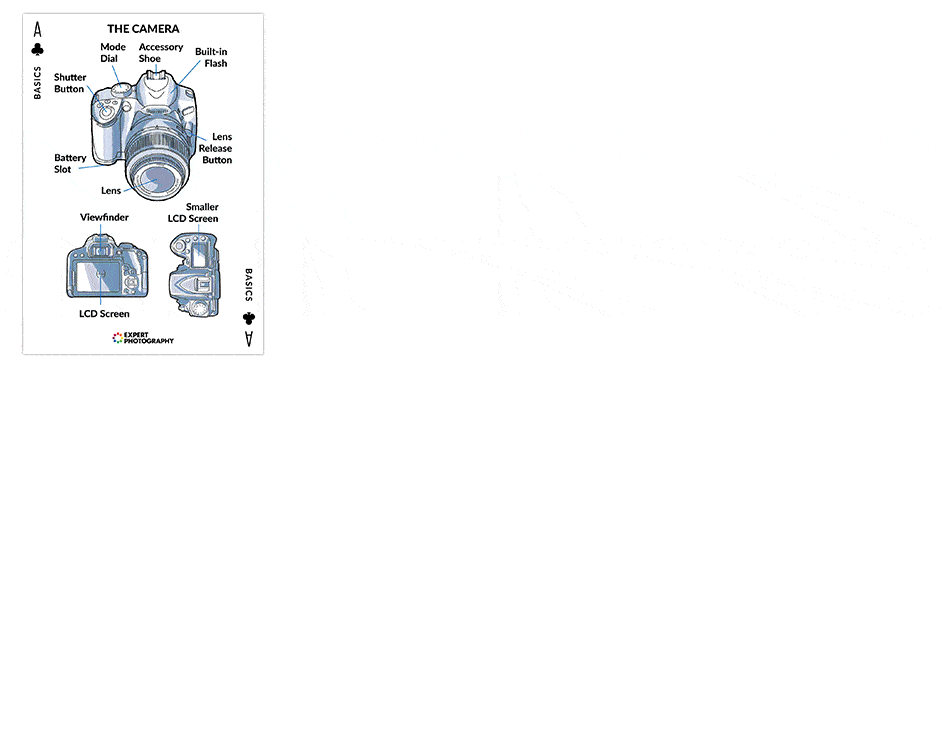 They have been professionally designed by a team of photographers and designers.
Here's how they'll work for you:
They cover a broad range of topics across 52 different sheets
Our beautiful designs and illustrations make complex concepts easy
You can download them to your phone, or print them and put them in your bag
With these cheat sheets, you'll never feel lost or confused again. They're perfect for visual learners.
They have the ability to make a real difference to your photography… in a way that no new camera or lens ever could.
Make an investment in your photography today. Stop getting hung up on simple concepts that are holding you back.
Master photography with the Quick Capture Cheat Sheets.