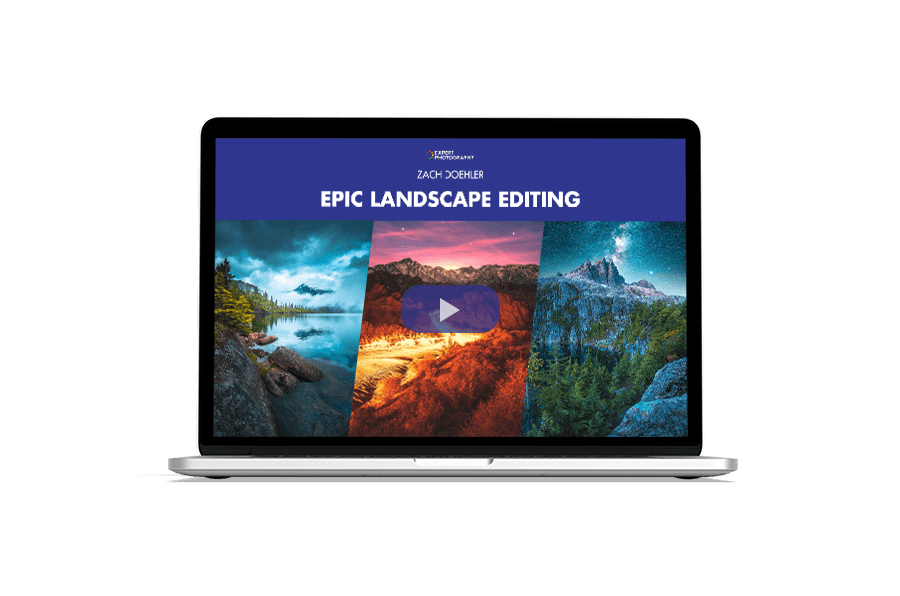 About this course
Do you want to breathe new life into your landscape photos… but you're afraid of editing?
It's frustrating when you see a landscape that looks stunning in person… but flat and boring in your photographs.
But what if there was finally a simple way to turn your old landscape photos into works of art… in less than 10 minutes?
6 months ago Zach Doehler showed me the magic he can do on his landscape photos in Lightroom.
His unique approach has attracted 166,000 followers on social media. Not to mention print sales, and workshop students around the world.
And I knew that he was the perfect photographer to teach others how to transform their photos.
Together we created a project-based training called "Epic Landscape Editing".
It's a video course that shows you how to imitate his approach to landscape editing.
In this course you'll learn:
Unique techniques to find and highlight the beautiful details hidden in your RAW files
How to develop a colorful and unique atmosphere using the Calibration and HSL panels in Lightroom
The compositional tips and tricks a professional landscape photographer uses to capture dramatic scenes
Can you spot the difference between these photos?
They're the same location… same camera… even the same moment… But the images are totally different.
"Epic Landscape Editing" will help you to get the same results. Right now, you're one step away from creating stunning photos… don't miss out on this chance.
With this training, post-processing will become second nature to you. And you can spend more time shooting and less time editing.
Transform your landscape photos today!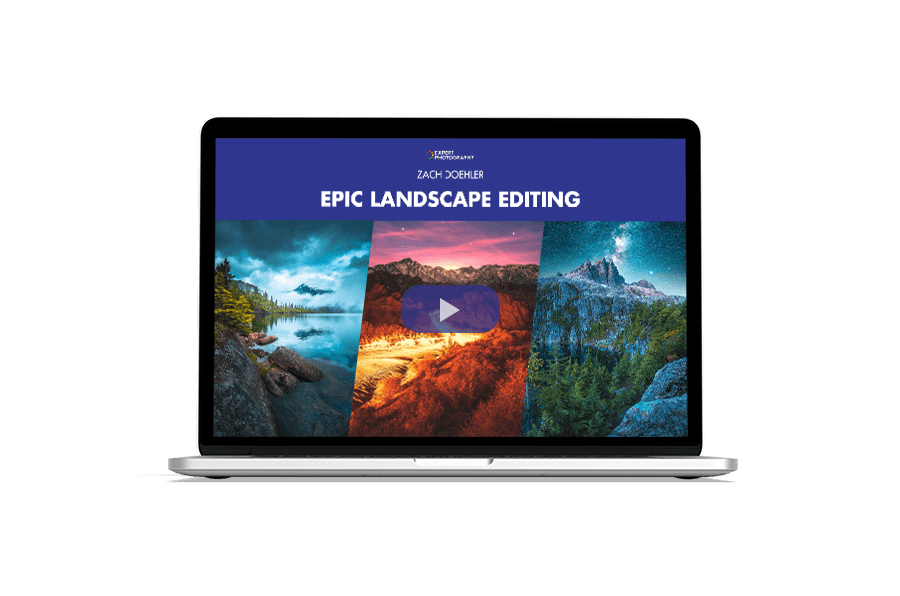 Only logged in customers who have purchased this product may leave a review.