Shooting Skies
Would you like to take breathtaking pictures of the sky… reflecting the beauty of mother nature?
You've probably taken hundreds of photos of it already so you know that nature is hard to predict. And there's always a time pressure when the sun is setting.
But the truth is, you don't have to leave it up to luck to capture frame-worthy shots of fiery sunsets… or storms brewing over cities.
You don't even need expensive gear or a special location either.
With the right plan and the right guide, you're halfway to capturing jaw-dropping photos.
That's why I asked Jay Delay to share his secrets in our ebook "Shooting Skies" with you.
(Jay is the Neil Armstrong of sky photography and has 85,000+ followers on Instagram. He sells his prints all over the world… while capturing stunning photos in his local aera.)
We even took the 30 most popular sky photographs and turned them into cheat sheets.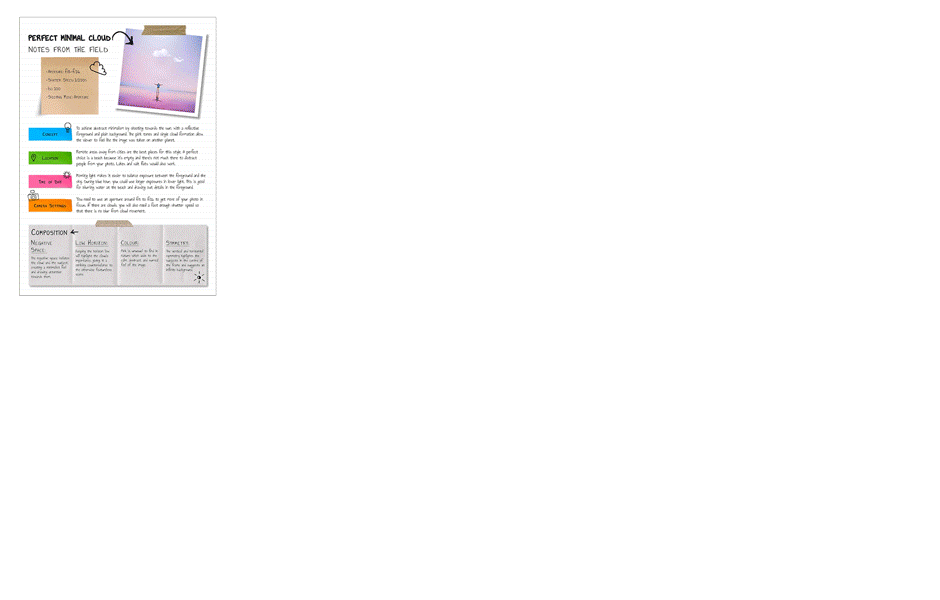 "Shooting Skies" walks you through everything that's worth knowing about photographing skies… including:
Capture the most dramatic and dynamic photos of your life
Easily find stunning locations with perfect light, weather, and colour
Ignite your passion for the great outdoors and mother nature
Without Jay, you might have felt lost and underwhelmed with your results.
But with his help, your photography will transform like this: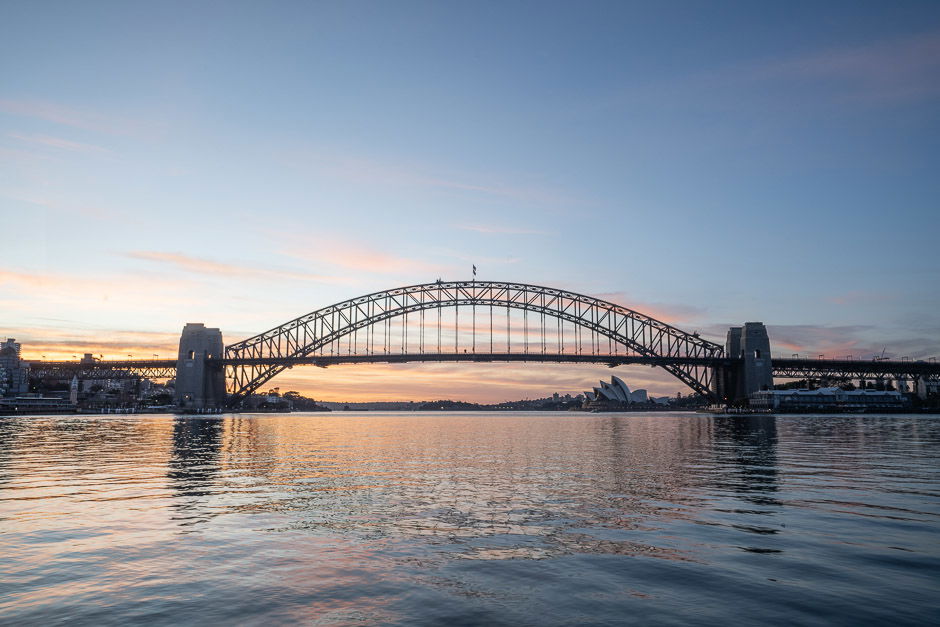 This is a nice photo of a beautiful location. It's ok, but it's not awe-inspiring…
Now, this is a captivating shot! The only difference is the approach…
"Shooting Skies" is the easiest and most effective way to capturing impressive images of the sky… that'll leave your friends and family jaw-dropped.
Don't miss out on this deal. Start capturing stunning skies today!